Hi there!

I'm Steph, a freelance Graphic Designer with 10 years experience, based on Auckland's North Shore.
I HELP BRANDS TELL THEIR STORY (AND LOOK COOL).
Behind every logo there's a brand. Underneath every brand, there's a story.
I love getting to know people (like you), the stories behind your brand and the essence of what you do and why. I can help you promote and grow your brand (so you're more than just a nice logo!) by melding these values into a visual 'personality' of sorts and injecting it into every print and digital medium you can think of to tell your story and get your name out there.
A FEW RANDOM THINGS I LOVE.
Nature (which is lucky considering I live on a farm), flowers – in a BIG way, drinking wine in the sun while grazing on a homemade platter, diving into the waves and soaking up great atmosphere with friends….and occasionally still dancing the night away!
WHO I WORK WITH.
From start-ups to medium and large sized organisations, I have worked with brands in travel and retail through to events and expo's, sports, trade services and beyond.
So, if you're a pretty awesome human who appreciates good design, enjoys working collaboratively (or being guided – that's ok too, I can be your creative Yoda) and can have a laugh along the way (bonus points for great banter!) – I'd love to work with you!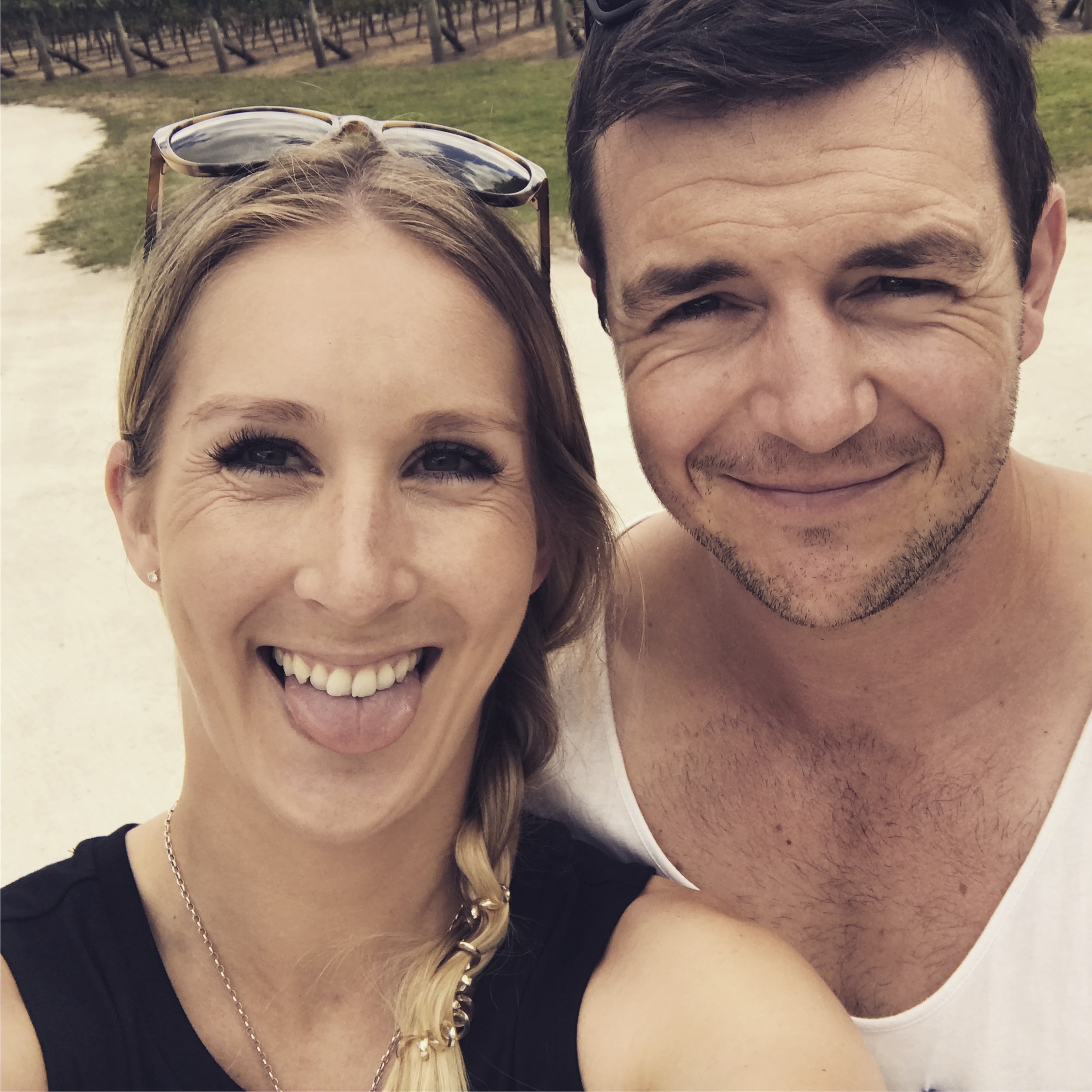 Steph
Graphic Designer
PROCESS
How I Work With You
01.
Consultation
For me to get to know you, your business and discuss your design brief.
02.
Idea & Concept
I let my imagination run as wild as you want me to and start to bring your project to life.
03.
Design & Development
I work with you to fine-tune my visual concepts into a design you love.
Friends
A FEW COMPANIES I'VE HAD THE PLEASURE OF WORKING WITH